Hello party Peopleeee!!
I got a feeling like dancing - This is soo off the topic
This outfit post was taken by my friends while we were celebrating my birthday :)
Let me show you my outfit
looks a bit like Z swag which was not my intention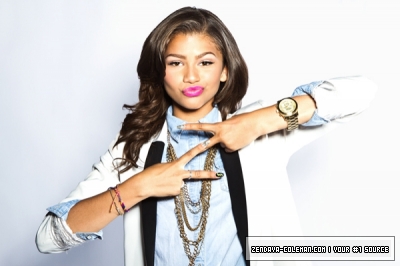 Sweater - FF/ shoes - Nike Air max / shoes Nr. 2. - chinese store / rings - gift from Ema
Btw I have been wearing these shoes ever since I go to school :D in my state everyone wears them to school and it is soo funny seeing this as a trend now
I had fabulous time haning out with my best friends for 3 days and I am soo thankful for all these amazing photos :))
Credits go to Iva (in front) and Ema
PS: when do u start school?
xx Barbora