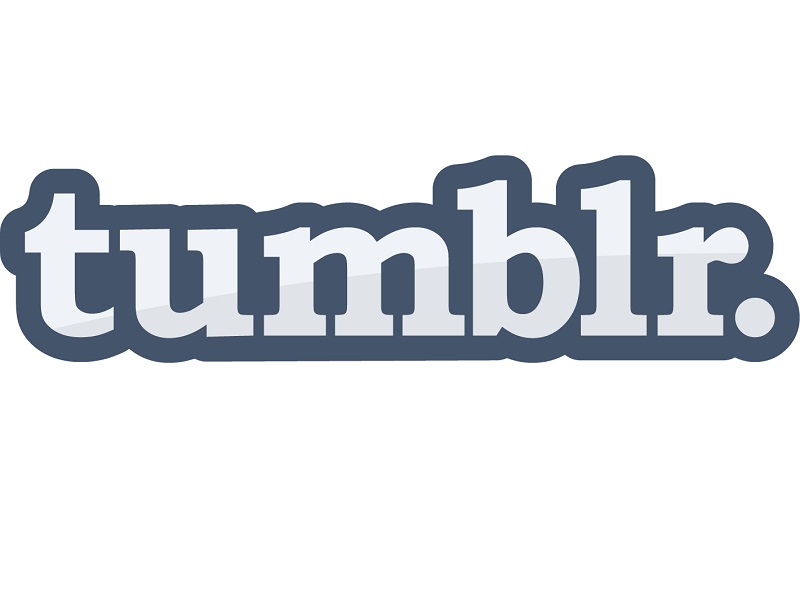 Hii people!
I think some of you know I loove tumblr and this is a tumblr tag
I was tagged by the lovely Trisha :) thank you
Rules:
- Post the rules
- Answer the 11 questions the tagger has made for you, then make new ones
- Tag 11 people and link them to this post
- Let them know you tagged them.
HERE WE GO:
1. Burger or Pizza?
Neither I try to avoid junk food. But pizza is definitely better
2. If you were to be someone else for a day, who would you be? (fictional/non-fictional)
I would love to be Satsuki from my neighbour Totoro
3. What would you like for a pet? (except for dog, cat, bird and whatever common)
Definitely this thing from Totoro... I don't even the name
4. That thing about you which you are very proud of?
I am very proud and happy my dance team won 2 first places and one 2nd this year
and I am so happy and proud of every single one of us.
5. Music or Friends?
(difficult question eh?)
Friends :)) at least u can talk to them.... but I can't go one day without music :DDD
6. Would you like a swimming pool of chocolate sauce or a mountain made of pizza
Swimming pool was my dream ever since I was little so why not a chocolate one?
7. What do you like about your enemy? (there HAS to be something!)
They have swag
8. Instagram or Tumblr?
Tumblr ♥♥♥♥
9. Having wings or the ability to talk to animals?
Wings because animals would tell me things people do when no one is around and I don't wanna know that :DD
10. If you were to live on an island with someone, who would it be?
Live?? Live u say.... :DDD my crush ofc xD
11.
And finally,
do you believe in GOD?
I doooo :))))
Questions:
1.) Do u have a tumblr? Share it with us if you do
2.)What is your favorite quote?
3.)What is your favorite gif?
4.)Would you like to tryombre hair?
5.)Vacation in woods vs. vacation near sea?
6.)Watermelon or orange?
7.)Graphic drawing or paper drawing?
8.)Do you prefer apps or websites normally on the internet?
9.)What is prettier Sun or Moon?
10.)Ripped jeans versus normal jeans?
11.)Do you like blue eyes or brown eyes better?
I tag:

Lili

,

Emily

,

Zali

,

Harri,Lexie and anyone who wants to be tagged ((:
I hope u enjoyed my answers hh ♥