Oh
yes it is....
for
sure it is.... everything I do...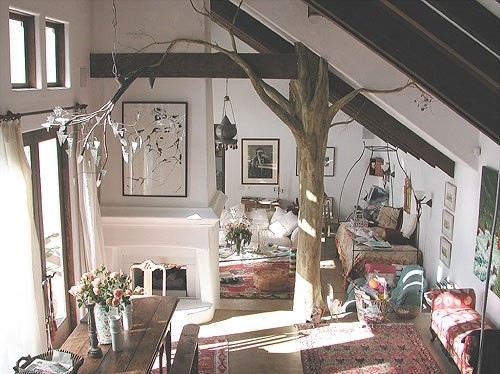 Imagine
a person...speniding time on thinking about what to write here.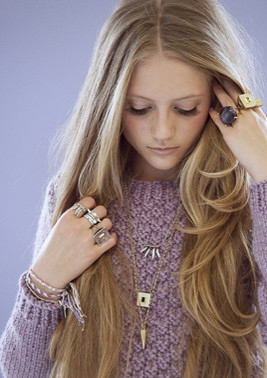 How
to express their feelings. How to connect with readers...
I
try. I try to make a meaningful post with a message for all of you every day.
My
posts and text aren´t so long though..only this one will be a little bit longer.
I
wanna tell you...or ask...
Do
you read what I´m saying...?
Or do you just check the pictures and title guessing what I´m talking about....
Well guys, I do read your posts.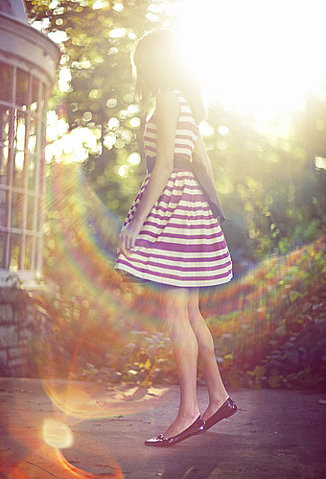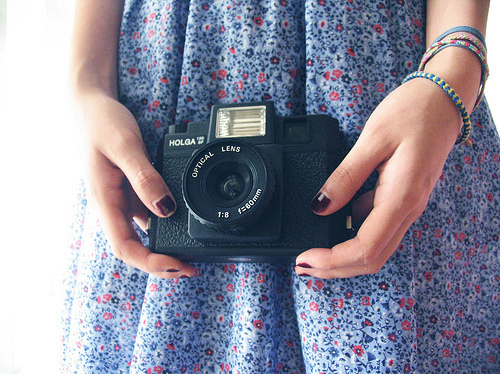 Your words and
feelings
.
It helps me to know u.
I tried reading a post just like that and
not paying so much attention into it...
but that´s just not
IT.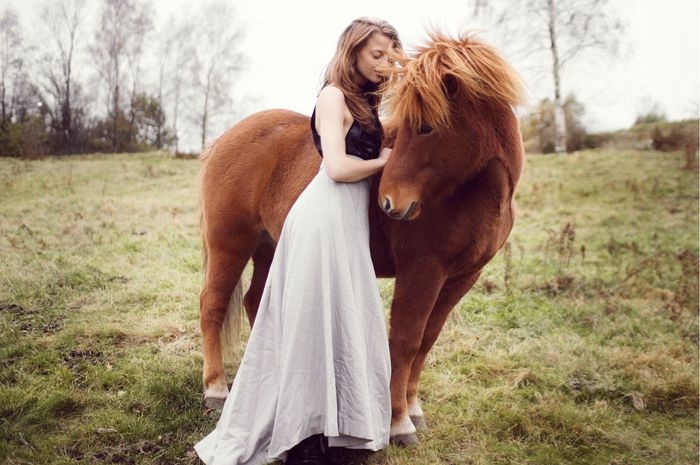 And you are maybe sayin´ she has time for reading every single wotd....but do I?
I´m sometimes busy aswell but
I try.
And you know what?
It´s better.
It´s way better to read and understand it
all.
To understand the meaning of
every single
picture.
And
even when the post
is long I don´t wanna stop reading beacuse your post won ´t be full without just one little
word.
xx Barbora♥